One Minute of Wonder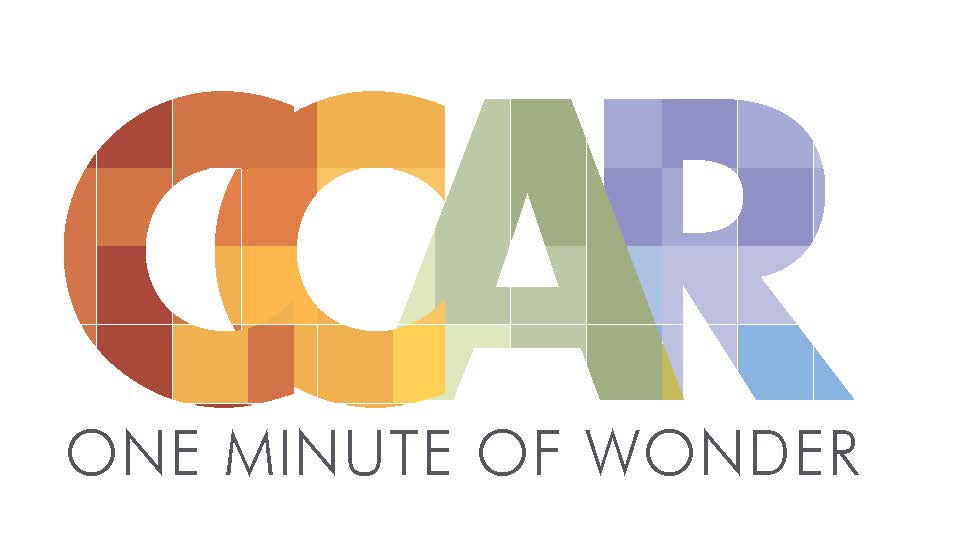 Welcome to One Minute of Wonder by the CCAR, a series of short, straight-to-the-point videos in which thought leaders from across the globe share inspiring and thought-provoking anecdotes of wisdom. Sign up below to subscribe for our weekly One Minute of Wonder eblast!
To share a video, click on its title. You will be redirected to the video's Vimeo page, from which you will be able to share, embed, or download the video. Please contact with any questions at
oneminutewonder@ccarnet.org
.