Joyce Orkand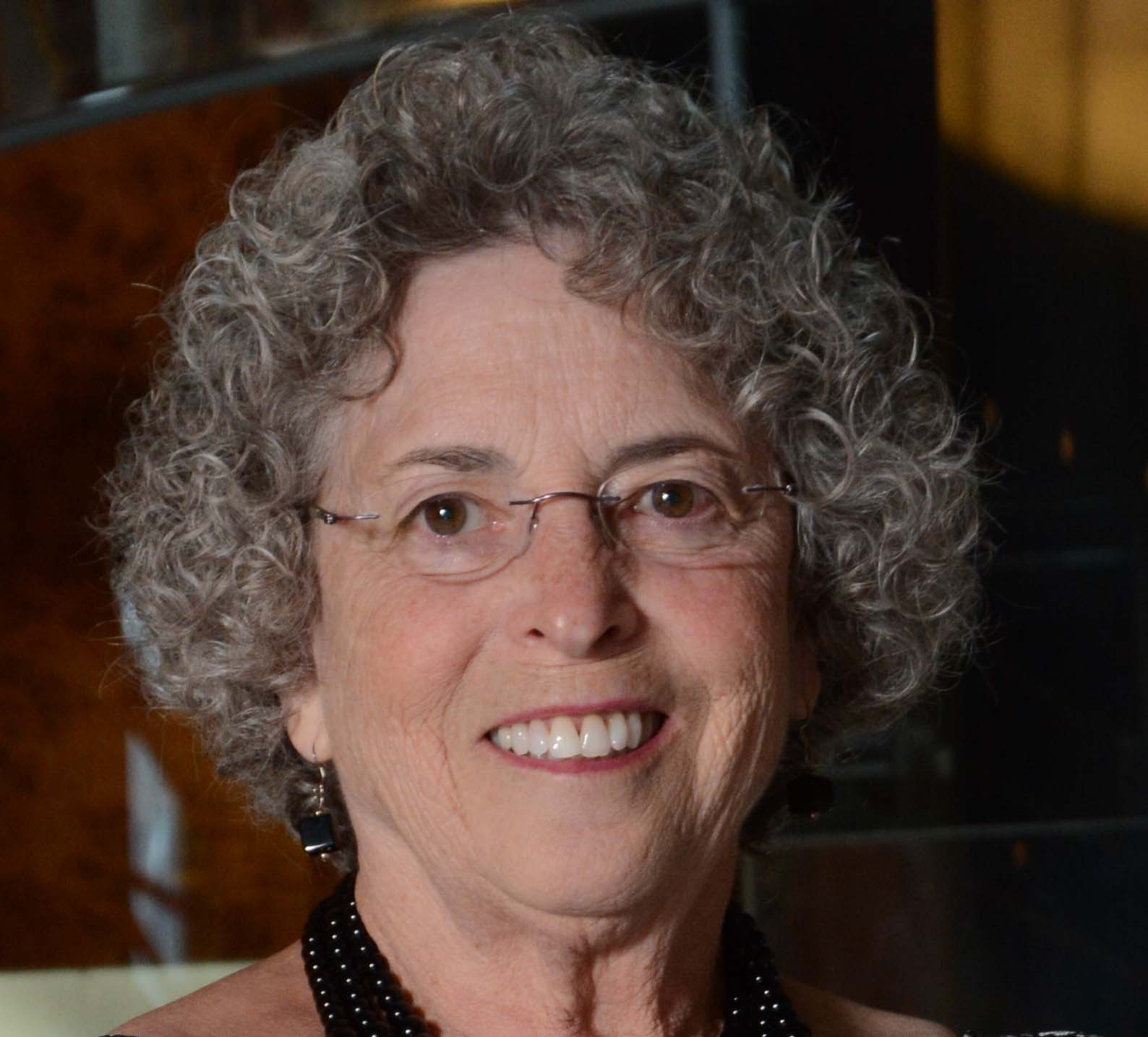 Joyce Orkand taught Special Education, pre-school, kindergarten, and first grade in a number of settings, both Jewish and public, for more than 30 years. She co-authored, with Rabbis Robert Orkand and Howard Bogot, two prayerbooks for children,
Gates of Wonder
and
Gates of Awe
, both published by CCAR Press. She holds a BA degree in education and a MS degree in special education.
Ms. Orkand has been a volunteer and political activist. She is married to Rabbi Robert Orkand and is the proud mother of Seth Orkand, mother-in-law of Kate Halloran, and grandmother of Noa and Sarah Orkand.
CCAR Press works include: