Rabbi Hara Person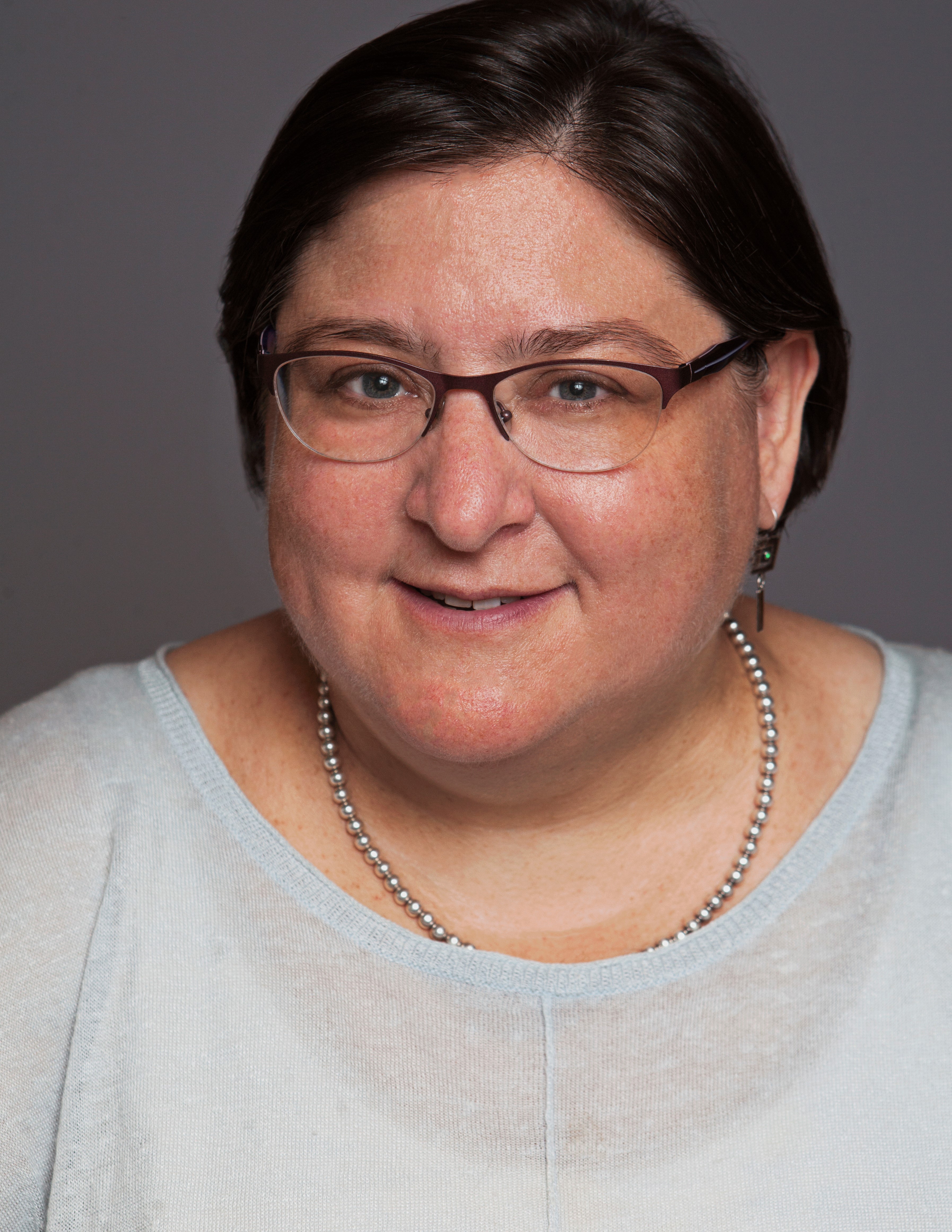 Rabbi Hara Person is the Chief Strategy Officer of Central Conference of American Rabbis. She works with CCAR leadership and members to produce books and other publications for rabbis, congregations, and the Jewish community. She also oversees the publication of the CCAR Journal: The Reform Jewish Quarterly.
Rabbi Person was ordained in 1998 from Hebrew Union College–Jewish Institute of Religion, after graduating summa cum laude and Phi Beta Kappa from Amherst College (1986) and receiving an MA in Fine Arts from New York University's International Center of Photography (1992). Before coming to the CCAR, Rabbi Person was the Editor-in-Chief of URJ Books and Music, where she was responsible for the revision of The Torah: A Modern Commentary (2005) and the publication of many other significant projects. While at URJ, she was also the Managing Editor of The Torah: A Women's Commentary, named the National Jewish Book Award Book of the Year in 2008. Rabbi Person is the executive editor of Mishkan HaNefesh: Machzor for the Days of Awe, editor of Machzor: Challenge and Change, Vol. 1, Mishkan T'filah for the House of Mourning, and Voices of Torah. She is also the executive editor of The Sacred Calling: Four Decades of Women in the Rabbinate, named the 2016 winner of the National Jewish Book Awards in Women's Studies. Rabbi Person is also the author of several books and her essays and poems have been published in various anthologies and journals.
Since 1998, Rabbi Person has been the High Holy Days rabbi of Congregation B'nai Olam, Fire Island Pines, NY, and she has been named adjunct rabbi at the Brooklyn Heights Synagogue, where she teaches adult education classes.
Rabbi Person lives in Brooklyn, NY, and is the mother of two young adults.
Want to meet Rabbi Person? To schedule an author event, please contact CCAR Press at info@ccarpress.org or 212-972-3636 x243.
Op-Eds:
Meet the Editors of Mishkan HaNefesh: Rabbi Hara Person
CCAR Press works include: