Judy Seldin-Cohen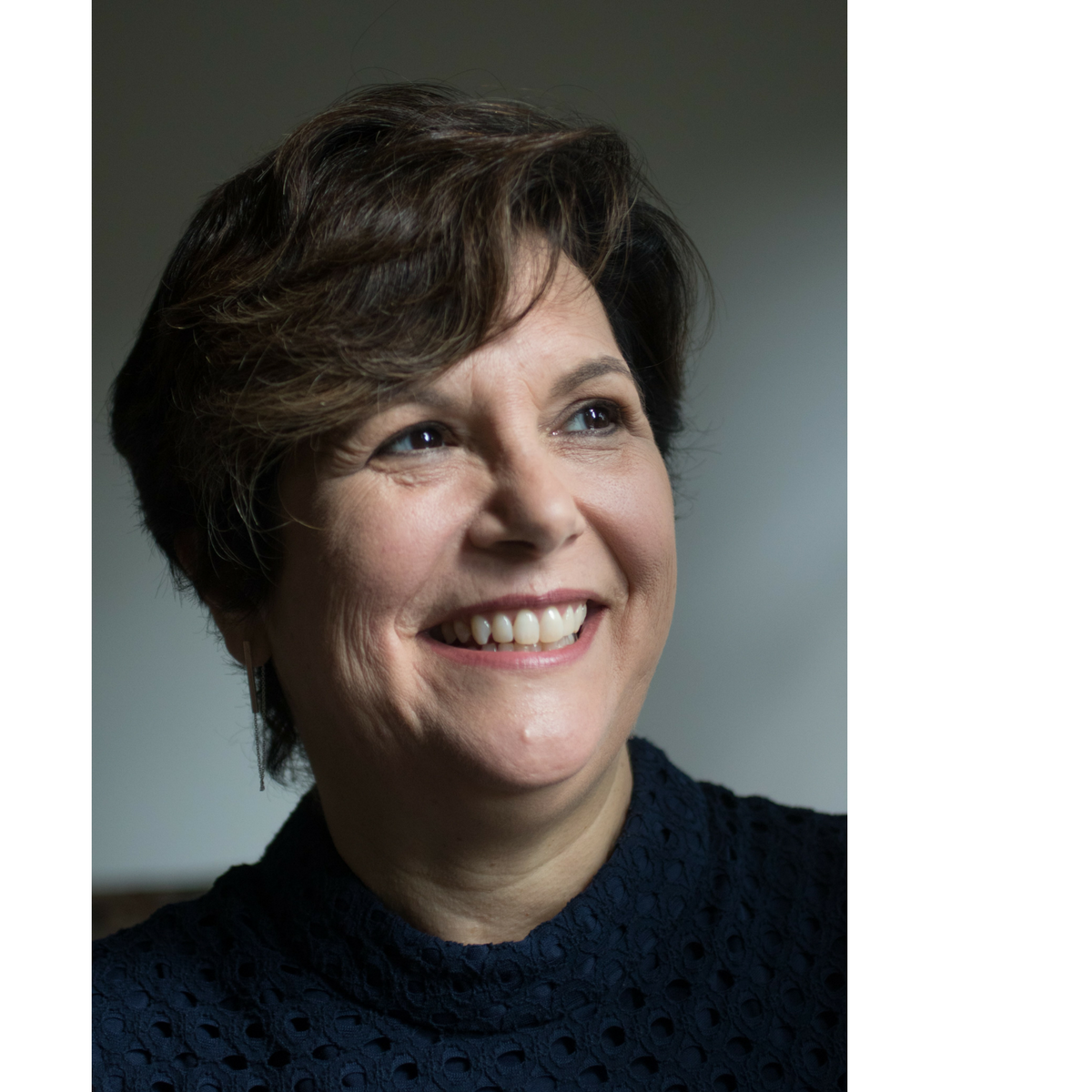 Judy Seldin-Cohen is a community advocate and author. She has spent the last ten years collaborating on social justice issues with Rabbi Judith Schindler, her then synagogue rabbi and now co-author. Prior to researching and writing Recharging Judaism, their work included establishing the first Jewish-sponsored site for the Children's Defense Fund® Freedom Schools and creating two award-winning documentaries – "Souls of Our Students: Appreciating Differences" and "Souls of Our Neighbors: Fears, Facts & Affordable Housing." Seldin-Cohen is also a lay leader at Temple Beth El (Charlotte, NC), where she has served on the board, led the social justice committee, and represented the temple in the community.
Outside the synagogue, she advocates for homelessness solutions and LGBT inclusion and has periodically served on non-profit boards. She is currently the board chair of A Way Home, a $20 million public/private endowment at the Foundation For The Carolinas providing rental subsidies and arranging support services to move families from homelessness to financial independence. She edits and writes for the blog series FaithInHousing.org, sharing stories of how congregations of all faiths are creating affordable housing.
Before moving to Charlotte, Seldin-Cohen worked for more than twenty years in business, starting her career in management consulting and then leading sales and marketing divisions of various multi-million dollar companies. She worked at Booz, Allen & Hamilton in Chicago for several years, and later as vice president of ticketing at the Jacksonville Jaguars for its first three seasons as an NFL expansion team.
Seldin-Cohen earned her MBA from the Kellogg Graduate School of Management at Northwestern University. She earned two bachelor's degrees from the University of Pennsylvania as a Benjamin Franklin Scholar, graduating magna cum laude.
Seldin-Cohen is married to Jeff Cohen. She is the mother of three adult children and fortunate also to be a mother-in-law and a grandmother.
CCAR Press works include: