Ruth Weisberg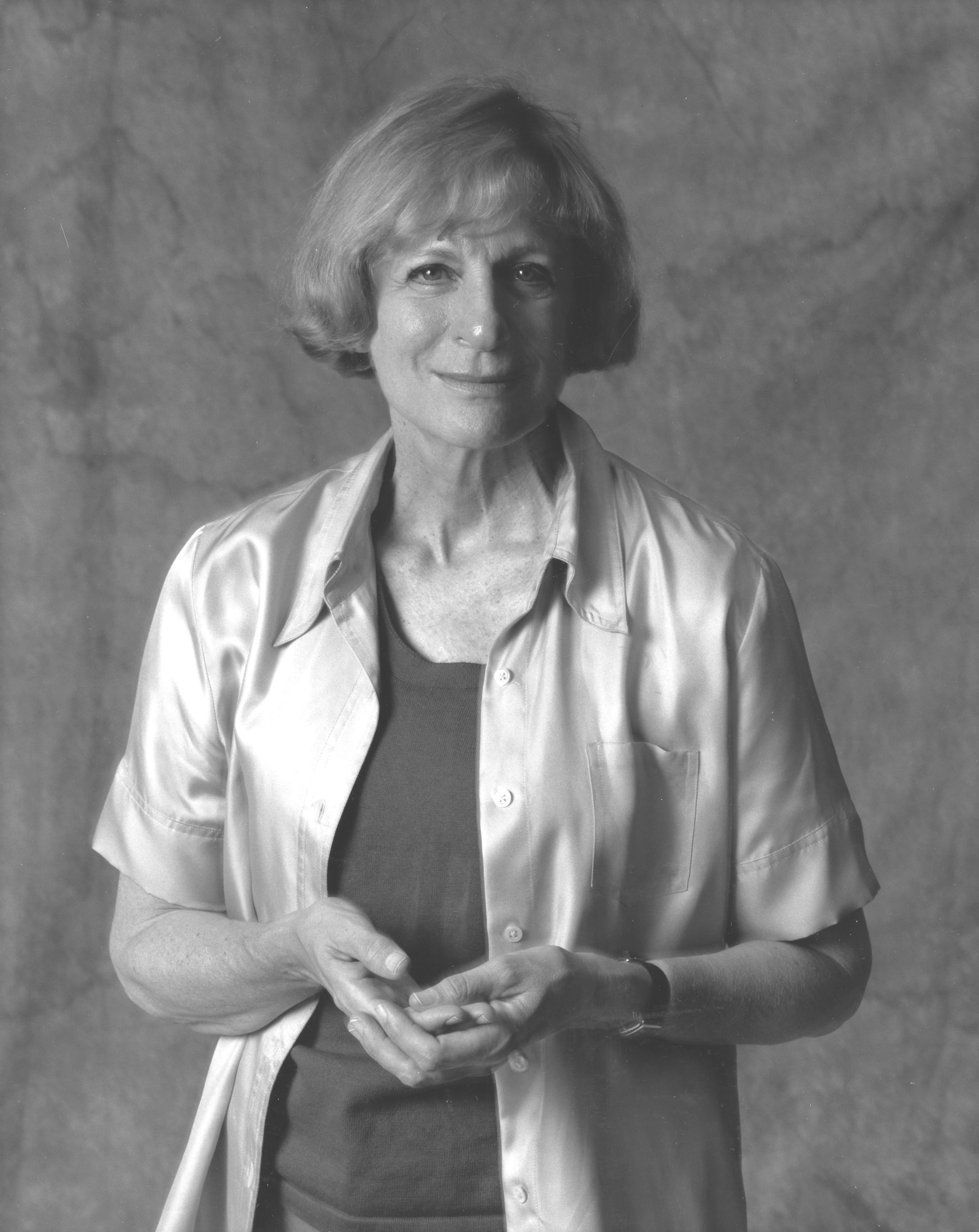 Ruth Weisberg, artist, Professor of Fine Arts and former Dean at the USC Roski School, is currently the Director of the USC Initiative for Israeli Arts and Humanities, and the founder and President ofthe Jewish Artists Initiative of Southern California. She received the Printmaker Emeritus Award from the Southern Graphic Council International in 2015 and the Foundation for Jewish Culture's 50th Anniversary Cultural Achievement Award in 2011. She has been the recipient of the Women's Caucus for Art Lifetime Achievement Award, 2009, Doctor of Humane Letters, honoris causa, Hebrew Union College, 2001, College Art Association Distinguished Teaching of Art Award 1999, Visiting Artist at the American Academy in Rome 2011,1995, 1994, and 1992. Her degrees are from the Accademia di Belle Arti di Perugia, Italy and the University of Michigan.
Weisberg has had over 80 solo and 190 group exhibitions, including a major exhibition at the Norton Simon Museum, Pasadena and a retrospective, at the Skirball Museum, Los Angeles as well as a solo exhibition at the Huntington in San Marino. She was included in the 'I,You',We' exhibition at the Whitney Museum in 2013. Her 2015 exhibition "Reflection Through Time" at Jack Rutberg Fine Arts included publication of a book of the same name. Her work is in sixty major Museum collections including The Art Institute of Chicago; The Biblioteque Nationale of France, Paris; Istituto Nationale per la Grafica, Rome; The Los Angeles County Museum of Art, The Metropolitan Museum of Art, New York; National Gallery, Washington, D.C. and the Whitney Museum.Weisberg is represented by Jack Rutberg Fine Arts.
www.jackrutbergfinearts.com
.
CCAR Press works include: