Rabbi Leon Morris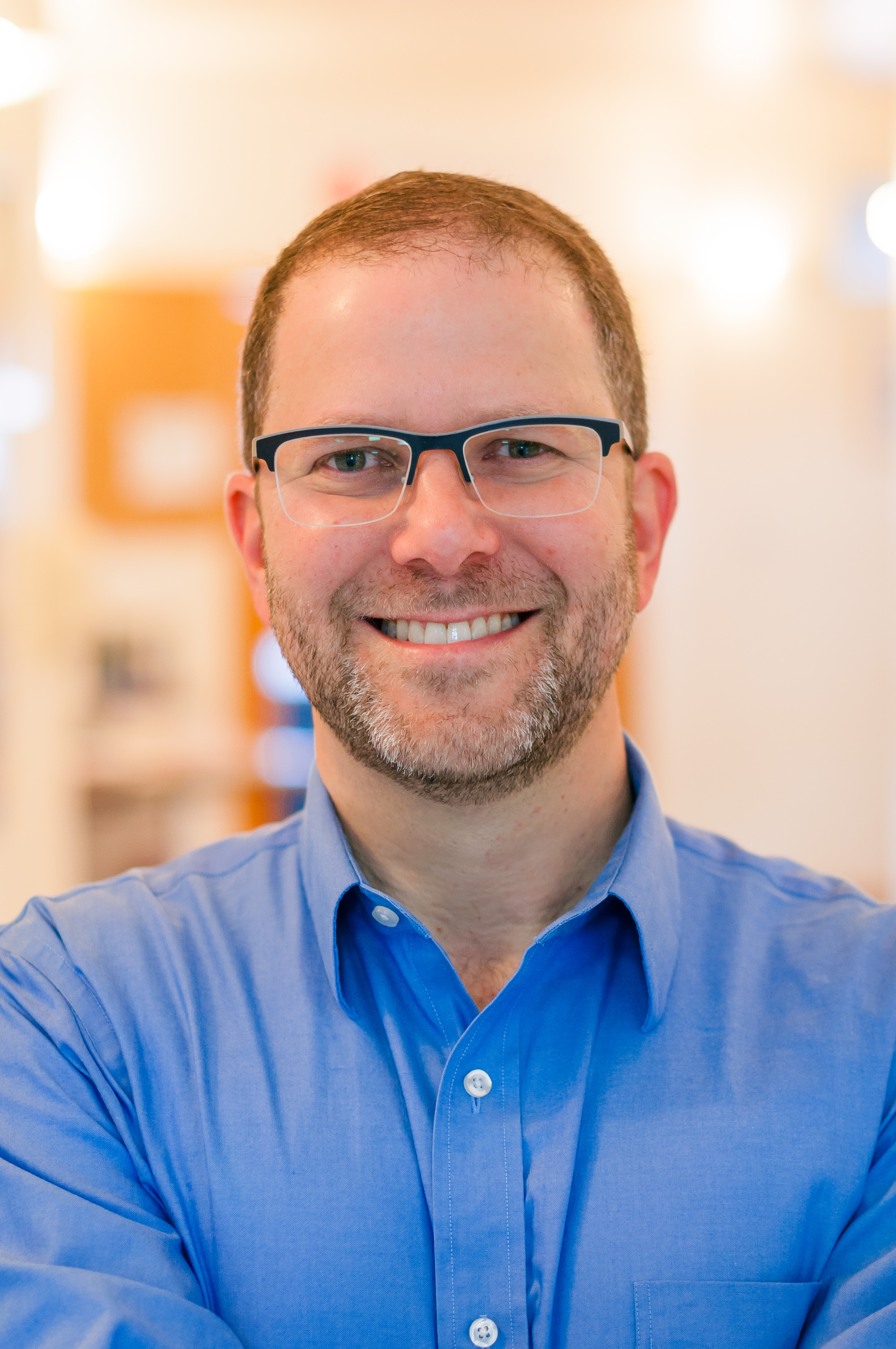 Rabbi Leon Morris is President of the Pardes Institute of Jewish Studies, and the first Pardes alumnus to hold this position, having studied on the Pardes Year Program in 1995-96. Rabbi Morris is a product of the Reform movement. He served as the NFTY National President from 1986-87, worked at URJ Camp Harlam, and studied for the rabbinate at Hebrew Union College – Jewish Institute of Religion where he was ordained in 1997. He was the founding director of the Skirball Center for Adult Jewish Learning in Manhattan (now the Streicker Center at Temple Emanu-El) and served in that position for a decade. He served as the rabbi of Temple Adas Israel in Sag Harbor, NY for 15 years. In the summer of 2014, Rabbi Morris made aliya to Israel with his wife and three children. He served as Vice President for North American programs in Israel at the Shalom Hartman Institute and was on the faculty of HUC in Jerusalem.
He is one of four editors of the new Reform High Holy Day prayer book,
Mishkan HaNefesh
, and a frequent contributor to the American and Israeli press. For two decades, Rabbi Morris has devoted himself to fostering greater opportunities for learning in Reform contexts and rethinking the place of mitzvot in the lives of liberal Jews. Leon is a contributor to
Jewish Theology in Our Time: A New Generation Explores the Foundations and Future of Jewish Belief
(edited by Elliot Cosgrove, Jewish Lights, 2010) and to
Platforms and Prayer Books: Theological and Liturgical Perspectives on Reform Judaism
(edited by Dana Evan Kaplan, Rowman and Littlefield, 2002).
CCAR Press works include: