Rabbi Richard N. Levy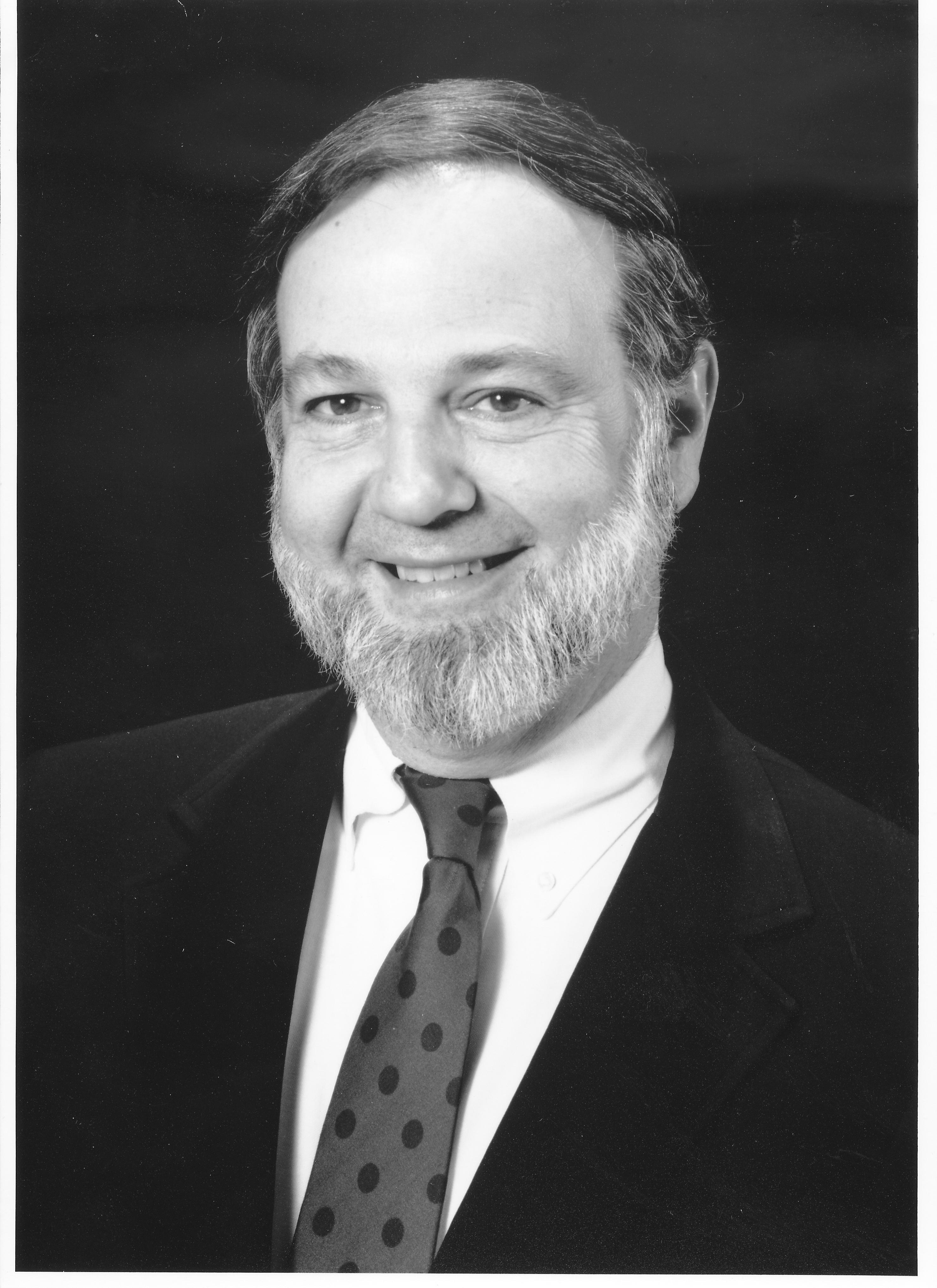 Rabbi Richard N. Levy,
z"l
, was the Rabbi of the Campus Synagogue and Director of Spiritual Growth and was immediate past Director of the School of Rabbinic Studies at the Los Angeles campus of the Hebrew Union College. He was a past president of the Central Conference of American Rabbis, in which post he shepherded the creation of the Statement of Principles for Reform Judaism in 1999, which is the subject of his book,
A Vision of Holiness: The Future of Reform Judaism
, published by the URJ Press in 2005. He was the editor of
On Wings of Awe
, a High Holyday prayerbook, re-issued in a revised edition in 2012;
On Wings of Freedom
, a Passover Haggadah; and
On Wings of Light
, a Shabbat evening prayerbook. His most recent book,
Songs Ascending: The Book of Psalms in a New Translation with Textual and Spiritual Commentary
, was published from CCAR Press in 2018.
Watch "Psalms: The Roots of Jewish Spirituality," HUC-JIR interview with Rabbi Richard Levy:

CCAR Press works include: