Rabbi Richard Sarason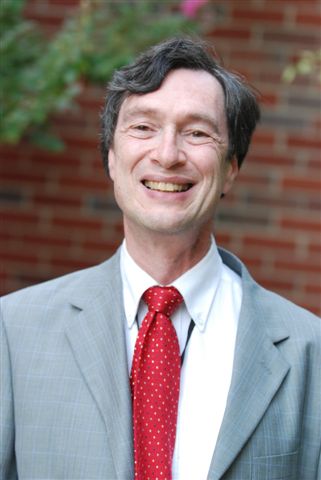 Richard S. Sarason is Director of the Pines School of Graduate Studies, Professor of Rabbinic Literature and Thought, and The Deutsch Family Professor of Rabbinics and Liturgy at Hebrew Union College-Jewish Institute of Religion in Cincinnati, OH, where he has been a faculty member since 1979. Prior to that time, he was Assistant Professor of Religious Studies at Brown University, where he received his Ph.D. in 1977. He was ordained at Hebrew Union College-Jewish Institute of Religion, Cincinnati, in 1974. He received his A.B. in Economics from Brandeis University in 1969, and was a visiting graduate student at the Hebrew University in Jerusalem from 1970 to 1972, while attending HUC-JIR.
He is the author of two books, A History of the Mishnaic Law of Agriculture: A Study of Tractate Demai (1979), and The Talmud of the Land of Israel: A Preliminary Translation and Explanation. Tractate Demai (1993), as well as numerous articles in the areas of classical rabbinic literature and thought (Mishnah, midrash, liturgy). He is the English translator (from the original Hebrew) of Joseph Heinemann's Prayer in the Talmud: Forms and Patterns (1977), and co-editor, with Jacob Neusner, of The Tosefta, translated from the Hebrew. First Division: Seder Zeraim. The Order of Agriculture. He served as Associate Editor of the Hebrew Union College Annual from 1999 to 2013. He is also the author of Divrei Mishkan HaNefesh: Delving into the Siddur, a commentary on Mishkan T'filah specifically and prayer in general (published by CCAR Press).
Dr. Sarason has taught at many Reform congregations around the country, and many programs of the Reform movement, among them URJ Summer Kallot, CCAR regional Kallot, Hadrachah Seminar for Lay Leadership, NATA certification program, Schindler Outreach Program, and Mifgash Musicale. He is vice-chair, for HUC-JIR, of the Reform Movement's Joint Commission on Worship, Synagogue Music, and Religious Living. He was a member of the Siddur Editorial Advisory Committee that worked on Mishkan T'filah, the new Reform prayer book. He authored a popular commentary on that prayer book and on the forthcoming Reform Mahzor, Mishkan HaNefesh, which appeared between May, 2008 and February, 2014 on the URJ's Ten Minutes of Torah email-list and website. He is also an experienced choral musician with a strong interest in Jewish liturgical music. He is married to Anne Arenstein; they have two sons, Jonathan and Michael.
CCAR Press works include: