Rabbi Mark S. Diamond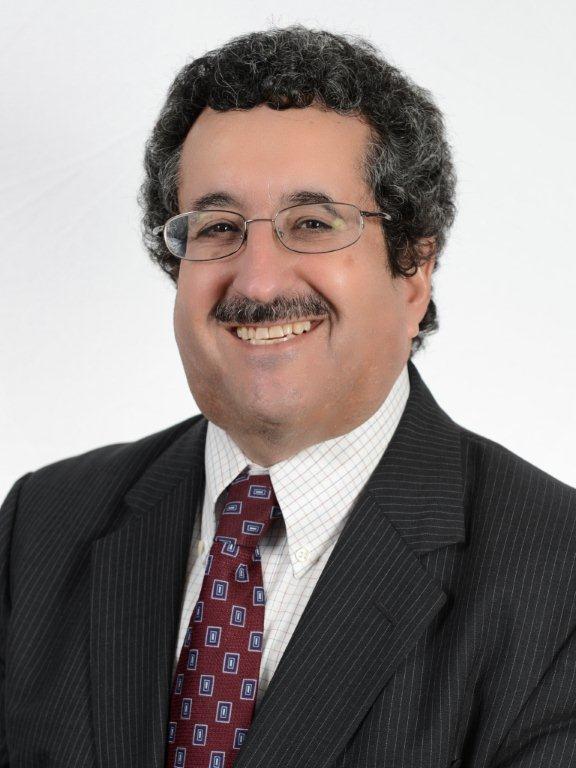 Rabbi Mark S. Diamond is a Senior Lecturer in Jewish Studies at Loyola Marymount University and a Professor of Practical Rabbinics at the Academy for Jewish Religion California. Previously, he served as Executive Vice President of the Board of Rabbis of Southern California, Director of the Los Angeles region of the American Jewish Committee, and rabbi of congregations in the Philadelphia, Washington, DC, and San Francisco metropolitan areas.
Interfaith dialogue and engagement are hallmarks of Rabbi Diamond's professional career. He is a past president of the Los Angeles Council of Religious Leaders and a cofounder of the Jewish–Latter-day Saint Academic Dialogue. He has led interfaith study tours of clergy, academics, diplomats, and community leaders, including a mission to the Vatican and Jerusalem highlighted by an audience with Pope Benedict XVI. Rabbi Diamond delivered the 2013 commencement address at the doctoral graduation ceremony of the University of the Incarnate Word. He has lectured on interfaith relations at Brigham Young University, Pepperdine University, Hebrew Union College–Jewish Institute of Religion, Fuller Theological Seminary, and Claremont School of Theology.
He is a co-editor of
Understanding Covenants and Communities: Jews and Latter-day Saints in Dialogue
, published by the Religious Studies Center, Brigham Young University, and the Central Conference of American Rabbis. His scholarly articles and other writings have appeared in
Conversations: The Institute for Jewish Ideas and Ideals
, the
Interfaith Observer
,
The Times of Israel
, and the website of the Shalom Hartman Institute, where he is a Senior Rabbinic Fellow.
Rabbi Diamond received rabbinical ordination, a Master of Arts in Jewish Studies, and an honorary Doctorate of Divinity from the Jewish Theological Seminary. His B.A. in Liberal Arts is from Carleton College. Rabbi Diamond his wife are the proud parents of three grown children, two in-law children, an adorable grandson, and an energetic grand-dog.
CCAR Press works include: