Rabbi Edwin Goldberg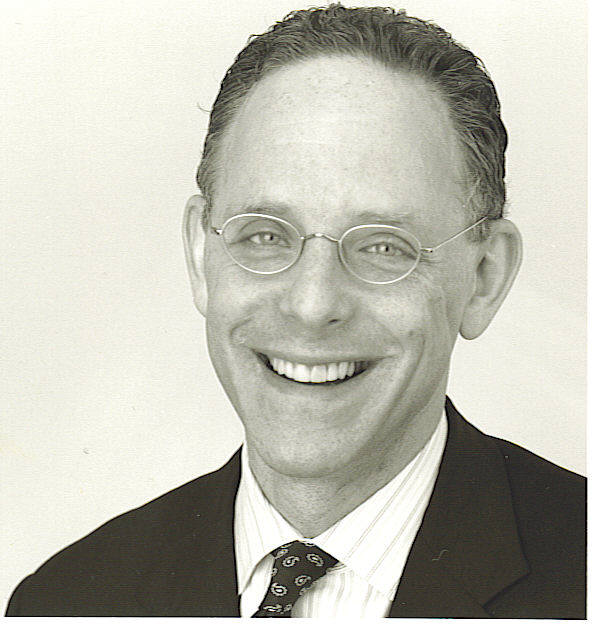 Rabbi Edwin C. Goldberg, DHL, is the senior rabbi of Temple Sholom of Chicago. He received rabbinic ordination and a doctorate in Hebrew Literature from the Hebrew Union College–Jewish Institute of Religion (in 1989 and 1994, respectively). He is the author of several books, co-editor of Mishkan HaNefesh: Machzor for the Days of Awe, and the editor of Divrei Mishkan HaNefesh: A Guide to the CCAR Machzor, published by CCAR Press.
Before coming to Chicago, Rabbi Goldberg served for seventeen years as the senior rabbi of Temple Judea in Coral Gables, Florida. Prior to his arrival at Temple Judea in 1996, he served as the assistant rabbi at the Isaac M. Wise Temple in Cincinnati, Ohio (a congregation which includes the historic Plum Street Temple), and as the associate rabbi at Temple Israel of Hollywood, in Los Angeles. He also has taught as an adjunct professor at the University of Miami in the department of Religious Studies and Judaic Studies. His courses have included: the Five Books of Moses, Judaism and Jewish Thought, Kabbalah, and an Introduction to the New Testament. He is also a graduate of the Institute for Jewish Spirituality.
Rabbi Goldberg was born in Kansas City, Missouri. He was graduated Phi Beta Kappa from the University of Kansas in 1984. He is married to Melanie Cole Goldberg.They have two children, Joseph and Benjamin.
Meet the Editors of Mishkan HaNefesh: Rabbi Edwin Goldberg
Official Book Trailer of Divrei Mishkan HaNefesh
CCAR Press works include: