Rabbi Edwin Goldberg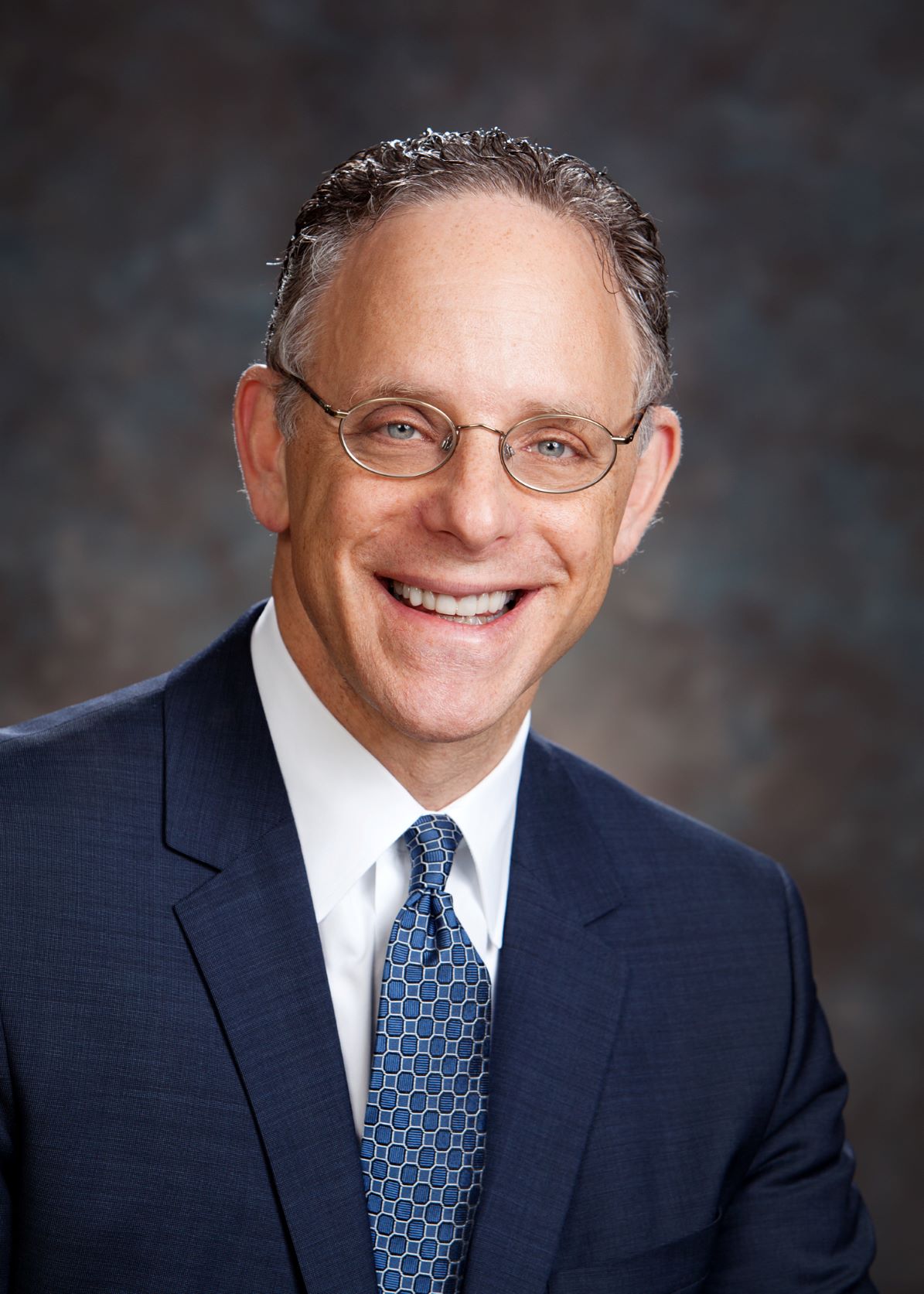 Rabbi Edwin Goldberg currently serves as the rabbi of Congregation Beth Shalom of The Woodlands, in the Houston area. He received rabbinic ordination and a doctorate in Hebrew Literature from the Hebrew Union College-Jewish Institute of Religion (in 1989 and 1994, respectively). He has authored several books, including:
Midrash for Beginners
Heads and Tales: Stories of the Sages to Enlighten Our Minds
Swords and Plowshares: Jewish Views of War and Peace
Love Tales from the Talmud
Saying No and Letting Go: Jewish Wisdom on Making Room for What Matters Most.
He served as the Coordinating Editor of the new Reform Jewish
machzor
,
Mishkan HaNefesh
. He also edited a companion commentary,
Divrei Mishkan HaNefesh
and has published many articles and sermons. Rabbi Goldberg has taught as an adjunct professor at the University of Miami in the department of Religious Studies and Judaic Studies. He is also a graduate of the Institute for Jewish Spirituality.
Meet the Editors of Mishkan HaNefesh: Rabbi Edwin Goldberg
Official Book Trailer of Divrei Mishkan HaNefesh
CCAR Press works include: