Rabbi Mark Dov Shapiro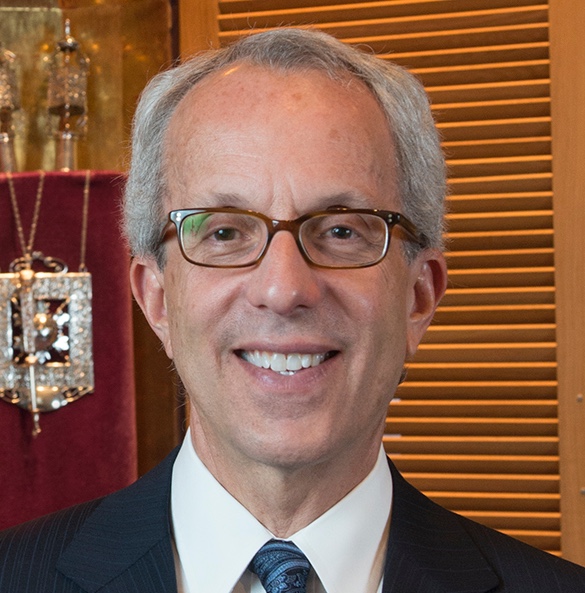 Rabbi Mark Shapiro has served congregations in Springfield, MA, White Plains, NY, and Toronto. He was ordained at Hebrew Union College–Jewish Institute of Religion in 1977.
Rabbi Shapiro is interested in the full spectrum of Jewish expression from liturgy to education, outreach and social justice. In 2007, he was honored by the National Conference for Community and Justice with its annual human rights award. He has been treasurer and president of the Interfaith Council of Western Massachusetts and sits on the Board of Friends of the Homeless. Rabbi Shapiro has served on the Executive Committee of the CCAR Board of Trustees as its recording secretary. He has also been an adjunct professor at Springfield College.
Rabbi Shapiro wrote numerous articles and is the editor of Gates of Shabbat: A Guide for Observing Shabbat, published by CCAR Press in 1996.
Meet the Editor of Gates of Shabbat, Revised Edition
CCAR Press works include: