Rabbi Beth Lieberman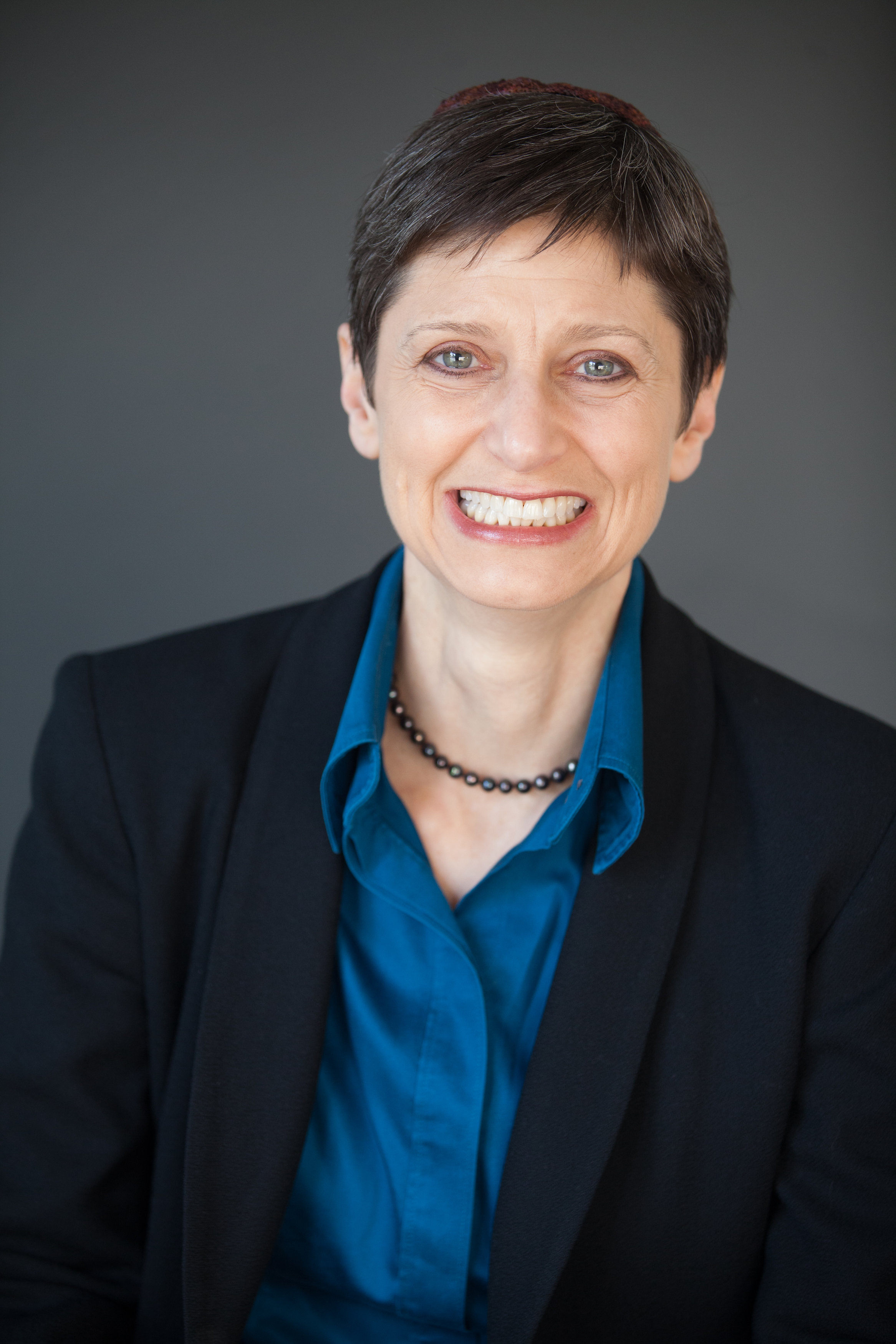 Rabbi Beth Lieberman, Executive Editor of the CCAR Press, brings to the CCAR the wisdom of traveling two professional paths. As book editor, she has brought to publication more than 500 titles, including several award-winning works of Jewish thought, practice, and contemporary narrative.
Rabbi Lieberman served as student rabbi and community organizer at Temple Emanuel of Beverly Hills, where she helped to create dynamic models of adult education and grassroots community engagement such as Transformative Adult Learning and the Next Stage Initiative, and she is the Founding Director of Shomrei Torah Synagogue's Growing in Wisdom Initiative. She lives in Los Angeles with her husband and two teenagers.
CCAR Press works include: