Rabbi Denise L. Eger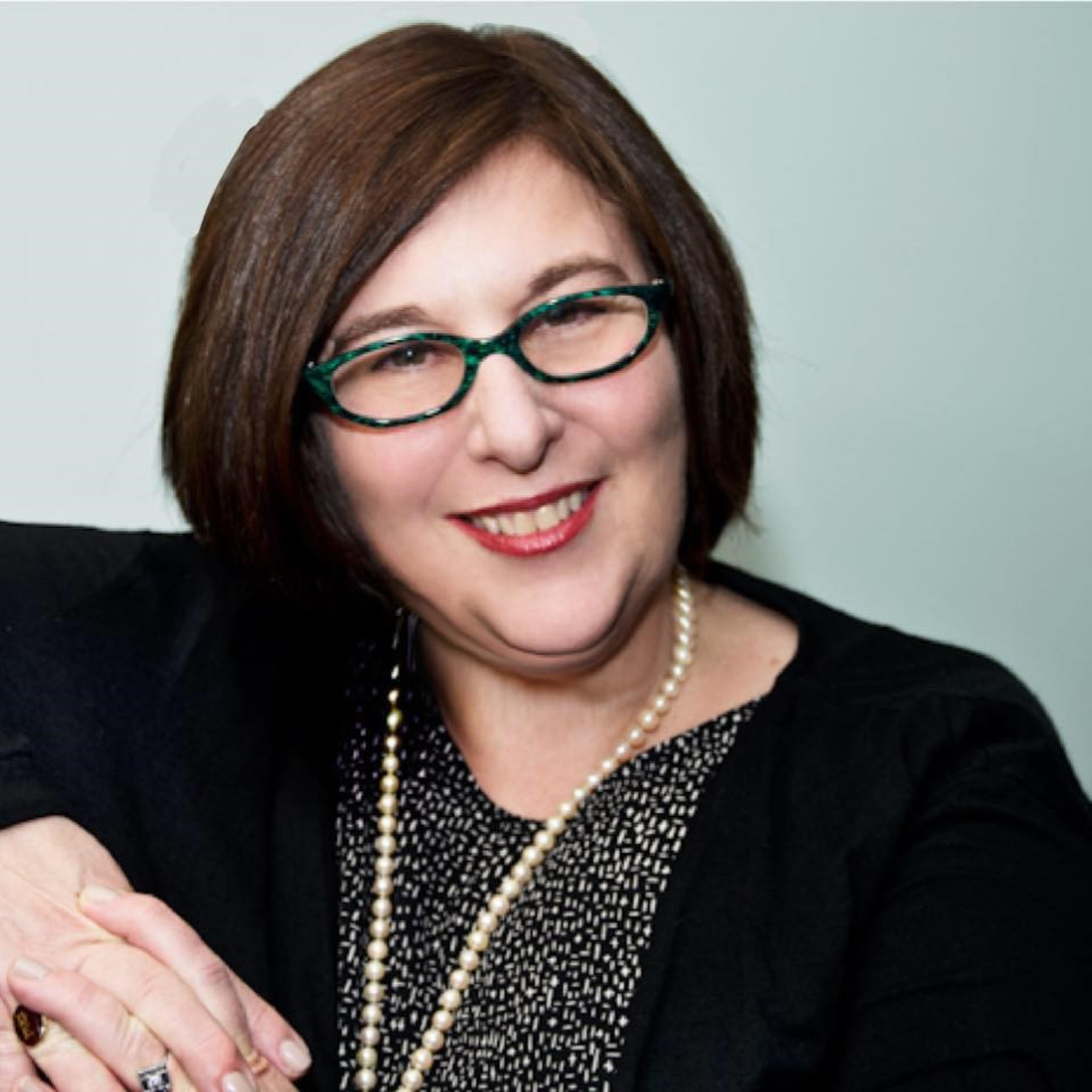 A renowned activist and leader, Rabbi Denise L. Eger has been at the forefront of the fight for LGBTQ equality for decades. She is the founding rabbi of Congregation Kol Ami, West Hollywood's Reform Synagogue and was the first openly LGBTQ person to be President of the Central Conference of American Rabbis. She was a founding President of the Lesbian, Gay, & Bisexual Interfaith Clergy Association and the first woman to be elected President of the Southern California Board of Rabbis.
Rabbi Eger was instrumental in helping pass the March 2000 CCAR resolution in support of officiation and gay and lesbian commitment ceremonies, co-authored the official Reform Movement gay and lesbian wedding liturgy, and officiated at the first legal wedding for a lesbian couple in California. In October 2011, Rabbi Eger was named a GLBT Icon for her long history of activism and service for Gay and Lesbian History Month by the Equality Forum; in 2014, she was honored by the City of Los Angeles as a Pioneer during Pride Month; and, most recently, was honored by the City of Los Angeles as a Woman Change Maker.
She is co-editor of Gender and Religious Leadership: Women Rabbis, Pastors and Ministers. Her writing has been featured in numerous prominent anthologies, and she has been covered extensively by Jewish, LGBTQ, and mainstream media. She is the editor of Mishkan Ga'avah: Where Pride Dwells from CCAR Press.
CCAR Press works include: