Rabbi Mary L. Zamore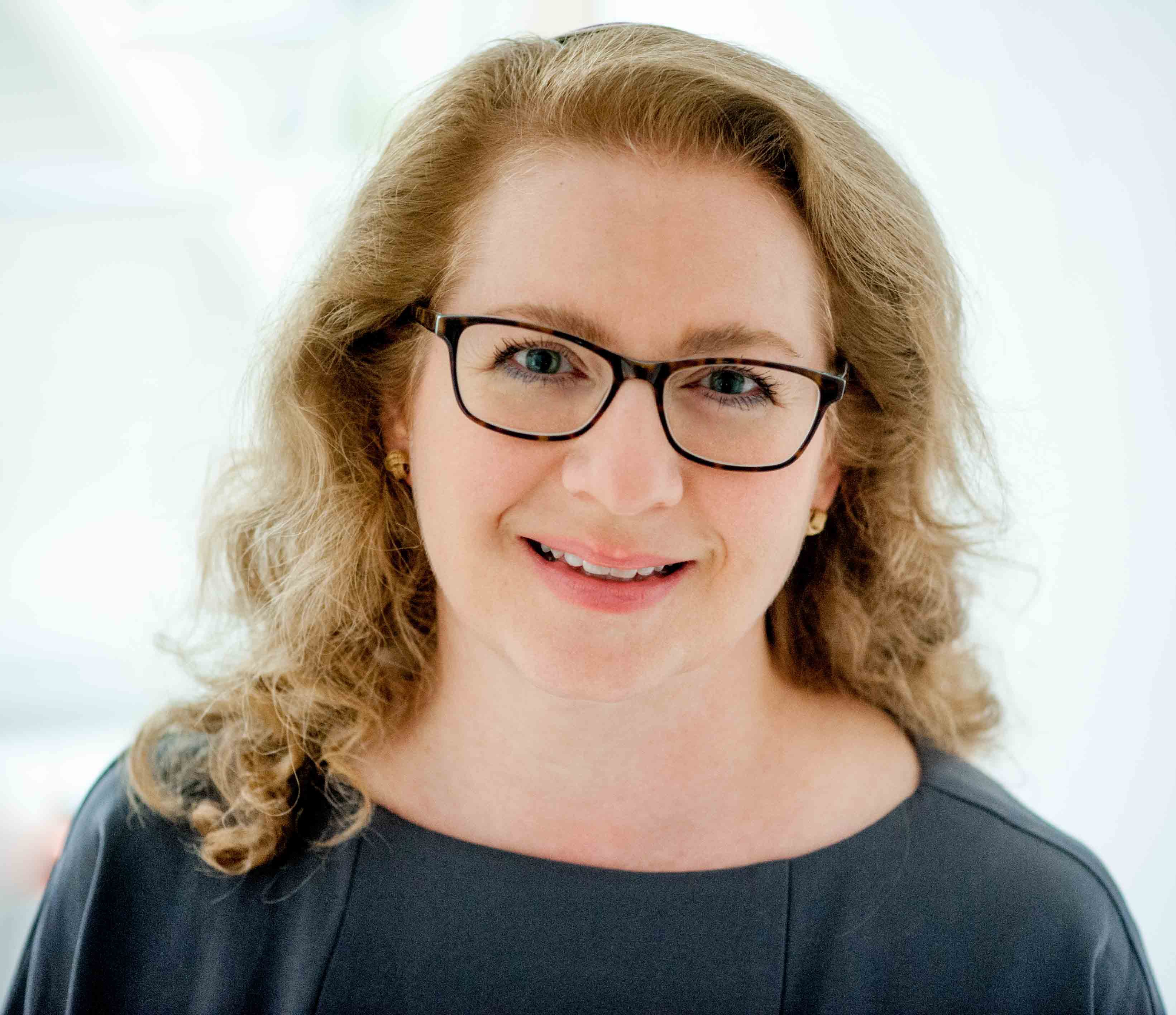 Rabbi Zamore was ordained by Hebrew Union College–Jewish Institute of Religion in New York in 1997 and serves as the Executive Director of the Women's Rabbinic Network, an affiliate of the CCAR. She is the co-leader of the Reform Pay Equity Initiative.
Having visited numerous communities, Rabbi Zamore is available for lectures and scholar-in-residence programs. She will work with your community to customize any program. Her presentations explore topics like, but are not limited to:
Tithing, Tzedaka and Other Ways of Creating a Just World
Judaism's View of Wealth: Good or Bad?
The Moral and Spiritual Challenge of Wealth
We should and Can Talk about Money Three Money
Texts Every Jew Should Know Your Sacred Table: Jewish Food Ethics
Coveting vs. Contentment
Learn to Build a Mishkan, not a Golden Calf
The Power of the Fork: Eating with Ethics
Liberal Jews & Kashrut: Really!?
Creating Communal Food Policies
The Bitter Side of Chocolate and Other Fair Trade Issues
What Chameitz, Matzah, & Manna Can Teach Us for Today
Kosher Wine and Its Challenges – The Spirituality of Fasting
Queen Esther and Her Quest for Empowerment through Food
Rabbi Zamore's presentations can include sermons, in-depth text study, wine or food tastings, as well as adult, religious school, or family programs. She can also help communities design yearlong study programs, multi-session classes, or multifaceted single events, modeled around the themes of The Sacred Table or The Sacred Exchange.
CCAR Press works include: