Rabbi Mary L. Zamore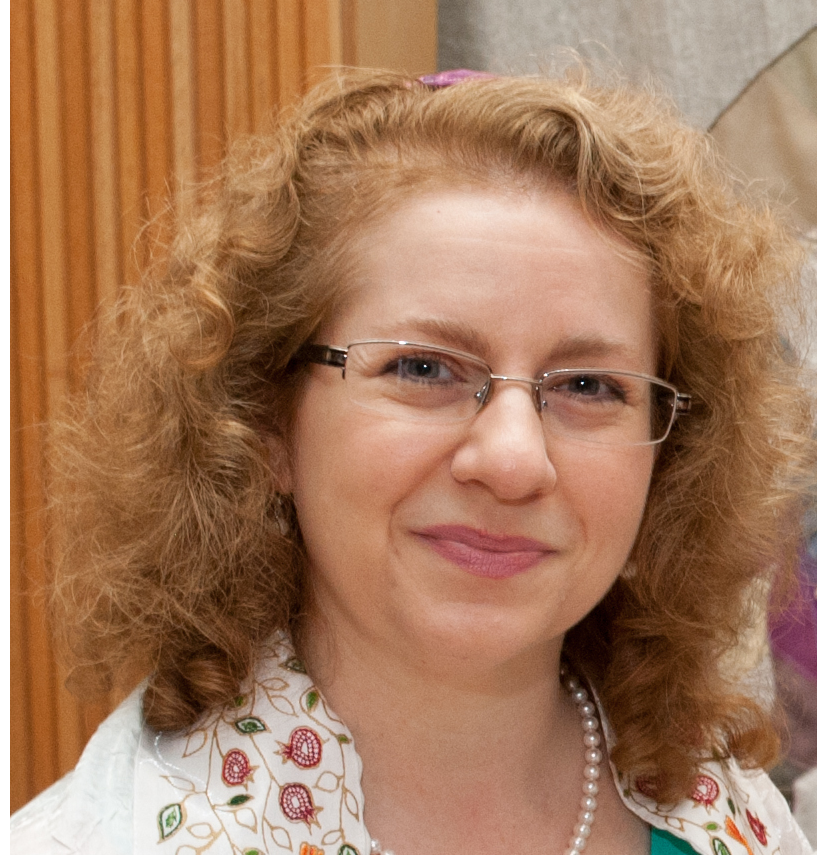 Rabbi Mary L. Zamore is the editor of and a contributing author to The Sacred Table: Creating a Jewish Food Ethic, published by CCAR Press in 2011. The Sacred Table was designated a finalist by the National Jewish Book Awards. Rabbi Zamore served as consulting editor for Sharing the Journey:The Haggadah for the Contemporary Family, published in 2012 by CCAR Press, and also contributed to Lights in the Forest: Rabbis Respond to Twelve Essential Jewish Questions, published by CCAR Press in 2014, and The Sacred Calling: Four Decades of Women in the Rabbinate, published by CCAR Press in 2016 and winner of the 2017 National Jewish Book Award in Women's Studies.
Rabbi Zamore was ordained by Hebrew Union College–Jewish Institute of Religion in New York in 1997 and serves as the Executive Director of the Women's Rabbinic Network, an affiliate of the CCAR.
Having visited numerous communities since the publication of The Sacred Table, Rabbi Zamore is available for lectures and scholar-in-residence programs. She will work with your community to customize any program. Her presentations explore topics like, but are not limited to:
The Power of the Fork: Eating with Ethics
Liberal Jews & Kashrut: Really!?
Creating Communal Food Policies
The Bitter Side of Chocolate and Other Fair Trade Issues
What Chameitz, Matzah, & Manna Can Teach Us for Today
Kosher Wine and Its Challenges – The Spirituality of Fasting
Queen Esther and Her Quest for Empowerment through Food
Rabbi Zamore's presentations can include in-depth text study, wine or food tastings, adult, religious school, or family programs. She can also help communities design yearlong study programs, multi-session classes, or multifaceted single events, modeled around the themes of The Sacred Table.
CCAR Press works include: