Rabbi Sheldon Marder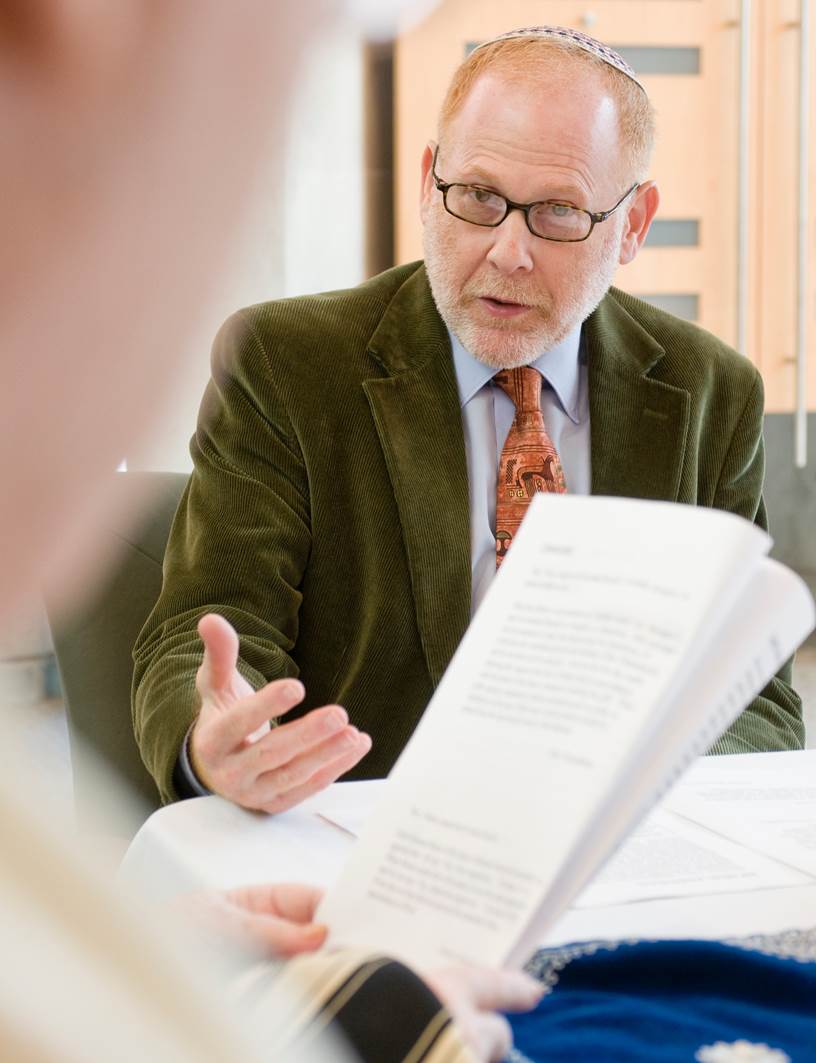 Rabbi Sheldon Marder earned a BA in English from SUNY at Stony Brook in 1971 and an MA in Hebrew Letters from the Hebrew Union College – Jewish Institution of Religion in New York in 1975. He was ordained by HUC-JIR in 1978 and received an Honorary Doctor of Divinity degree from HUC-JIR, Los Angeles, in 2003. In 2007, he completed a four-year curriculum of Jewish studies and graduated with the title of Senior Rabbinic Fellow from the Shalom Hartman Institute in Jerusalem, Israel. He is currently the Rabbi and Department Head of Jewish Life at the Jewish Home of San Francisco.
Rabbi Marder is the co-editor, translator, writer, and commentator of Mishkan HaNefesh: Machzor for the Days of Awe, published by CCAR Press in 2015, as well as the co-editor of Mishkan HaLev: Prayers for S'lichot and the Month of Elul, a companion prayerbook to Mishkan HaNefesh. He is also the contributor to other publications, such as Divrei Mishkan HaNefesh: A Guide to the CCAR Machzor, published by CCAR Press in 2016; and CCAR Journal: The Reform Jewish Quarterly, Summer 2013 issue.
Rabbi Marder developed several programs of note at the Jewish Home of San Francisco, such as the Art as Therapy program: a weekly art program in which short-term psychiatric patients reflect on great works of art; and Torah Talk: a gathering in which people with Alzheimer's and related diseases explore Torah, poetry, and art for personal spiritual meaning. He was honored as Mentor of the Year by the Association of Jewish Aging Services in 2008.
Read Rabbi Sheldon Marder's interview with CCAR Press about his role in creating the new Reform machzor:
CCAR Press works include: